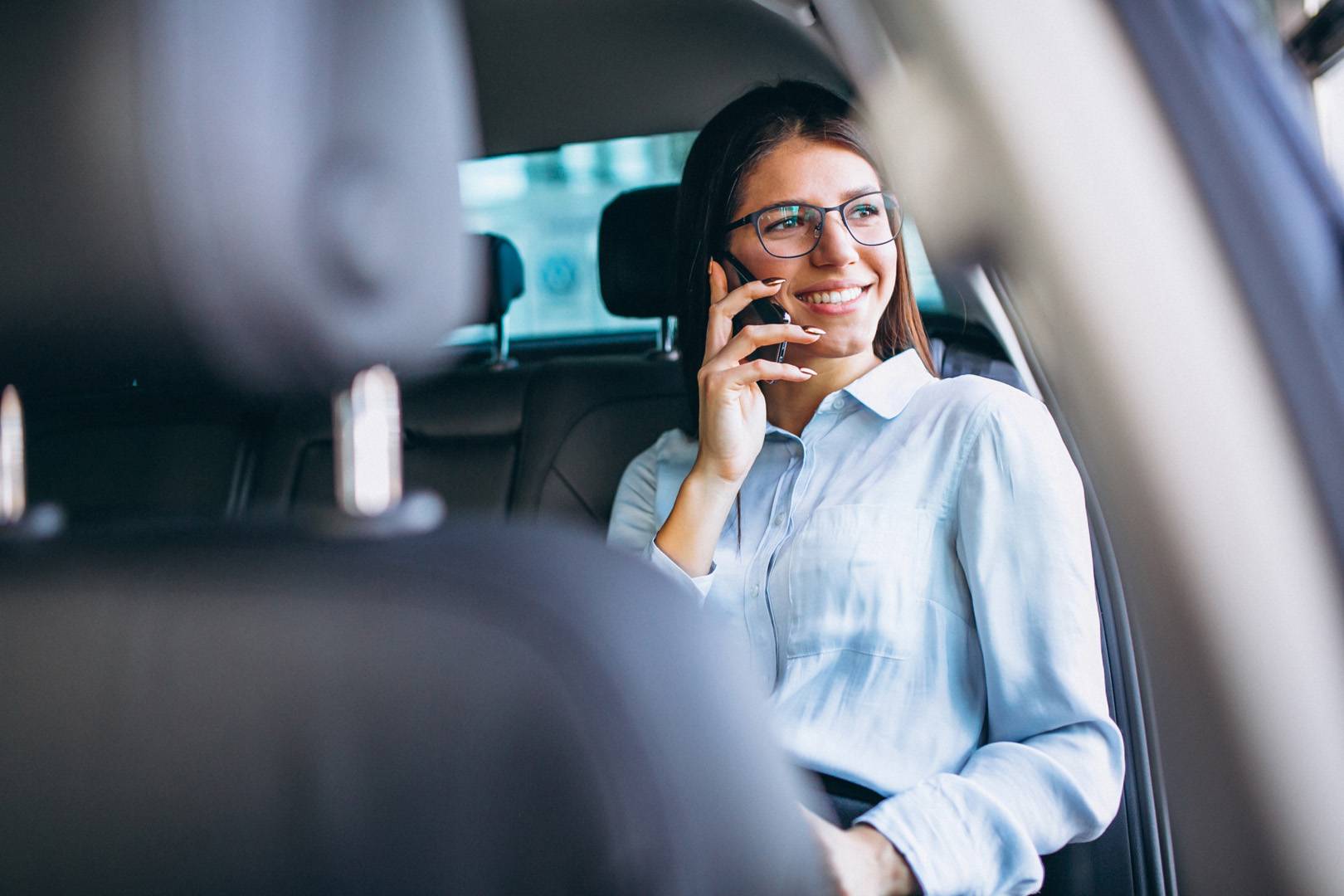 What we do
International fleet consulting and administration with no emotions or restrictions in vehicles brand or leasing company selections
Fleetzone is an international service provider offering independent fleet management. Our primary services are consultancy and fleet administration (outsourcing). We provide solutions at the national or international level for fleet sizes ranging from a few units up to several thousand.
We are 100% independent and have no financial interests or dealings with leasing companies or car manufactorers/vendors. This means our solutions are created purely with your requirements in mind.
Independent
Revenues ONLY comes from our direct customer. We do not take or receive any vendor bonus, fees or kickbacks.
Unbiased
No preferences for EOMs and leasing companies. Fact based fleet services is provided.
Reliable
We are loyal and fulfil our obligations. We get the job done.
Unrestricted
No country border limitations and a non-emotional approach. Any type of fleet customer is welcome.
Lead and empower your business by letting us handle every aspect of your fleet management
Fleet management is our core business. Fleetzone covers all significant key areas of fleet management. Our expertise and knowledge cover the complete life cycle, from strategic and tactical to operational. We call it 360° Fleet Management.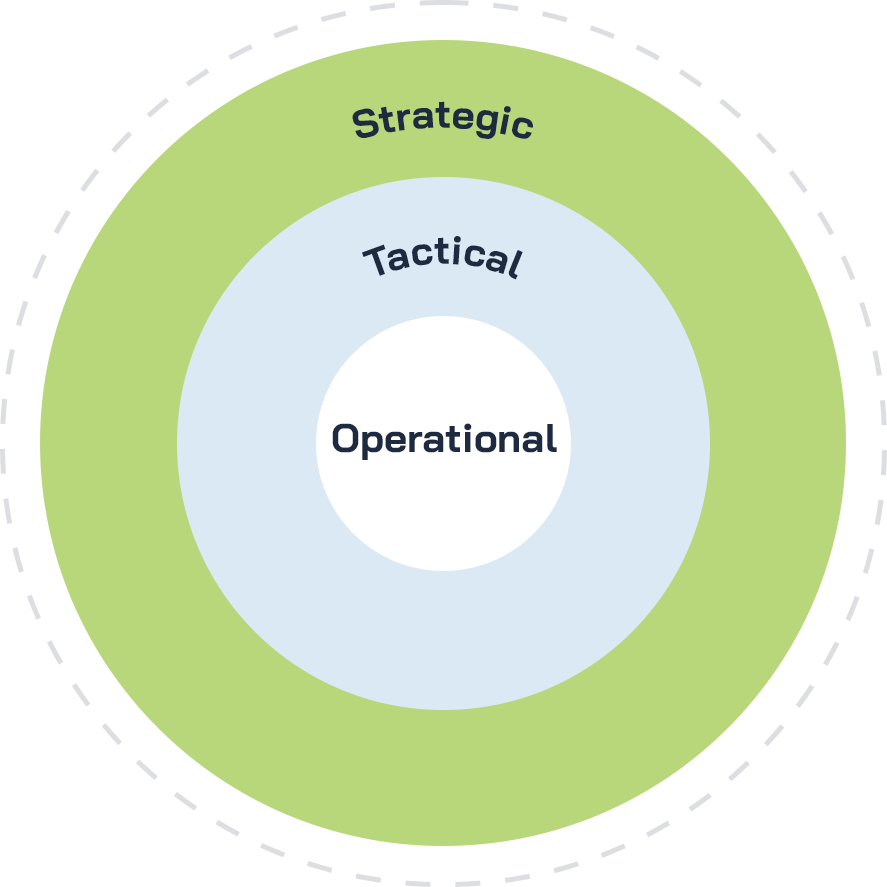 Strategic:

Fleet Management Strategy, Car Policy, Tendering & Electrification
Tactical:
Asset Management, Procurement, FleetDNA, Invoice Control
Operational:
Fleet Administration (Outsourcing)
What you can expect
Why choose us?
We are 100% independent and have no financial interests or dealings with leasing companies or car manufactorers/vendors. This means our solution is purely with your strategy in mind.
N

We provide impartial fleet management advise & consulting

N

Independent from leasing companies and OEM's

N

International experience in fleet management, procurement, leasing & consulting

N

We bring all projects and task to a conclusion
Reliability and honesty
Fleetzone has no borders, no emotions for cars and vendors
Unlike many others in our industry, we have no ownership or monetary link to any leasing company and/or OEM or other vendors in this industry. This is why you can trust to receive unbiased advice and support without any concerns and without any disturbance of objectivity.
We provide you with clear advices. Even if you may not like our opinion, we share our point of view, to give you the most comprehensive basis for a conclusion.
2009
Year of
establishment
+75,000
Vehicles through consulting/administration
+200,000
Single vehicle
biddings
Learn more
Get an overview of your options
Our fleet consultancy and/or fleet administration outsourcing, support any client industry, any geography, any fleet size, leased or owned, any finance method and type of vehicle and size.
Consulting
Fleet is our core business
Utilize subject matter experts to improve and optimize your fleet management.
Fleet is our core business and we have supported many various projects and initiatives over the years. We are confident that you will benefit from our support.
Outsourcing
We are always there
Have your fleet managed by experienced professionals. Our operation centers are multi lingual, and we serve the majority of our clients in local language.
FleetDNA
We secure a consolidated fleet overview
The Fleetzone platform gives you the complete overview of your fleet, independently of type of fleet, geography, leasing company and OEM.
The platform can match your organizational structure and will have your entire fleet overview in 1 tool.
If consolidation, compliance, stakeholder reporting and CO2 matters, the platform is essential.
Our approach
We listen to our customers, want and need to understand their business, their challenges and their targets.
We strive for a long term and sustainable solution that supports the strategy of the customer. Dialogue with the business owner of the fleet and the key stakeholders.
We stay with you as long as you want and hopefully forever.